Avoid a gap in your SEO efforts so you can continue growing, sharing and inspiring
Now that your website is finally "SEO-ready", it is all set up to start reaching even more people! 

There is a lot of potential in existing content that can be fleshed out, restructured and/or optimized; and with new content being added regularly, I highly recommend optimizing it before it's published – rather than asking search engines to review the content later on.
I would love to keep your organic traffic growing
I'd love to help you update existing content so it starts drawing in the people who are looking for it, and make sure new content is fully optimised when published. This way, someone taking over in the future would be able to hit the ground running and take mygardenlife.com to the next level without spending months playing catchup first. 
What this means:
Boost existing content
Some of your older content has great potential, we can identify opportunities and provide strategies for improving older posts
Optimize new content
Giving you an optimised content structure to follow along with optimizing on-site content before it's published
Make strategic decisions for your website's future
Research-backed, up-to-date strategy to ensure your website stays competitive in search
I'm Mellissa Wheeler, founder of MeanCreative. I'm a U.K. native marketing expert, living in the Spanish mountains with a passion for all things gardening and nature.
I've been working in brand strategy, web design and search engine optimisation for over ten years. In that time, my team and I have built and optimized over 100 high-converting WordPress websites. 
In the 2 years we've worked together, I've helped your organic search engine traffic increase significantly (take a look at a snapshot of our results further down). I know your website and your content like the back of my hand and would love a chance to continue the work I started until someone in-house is ready to take over.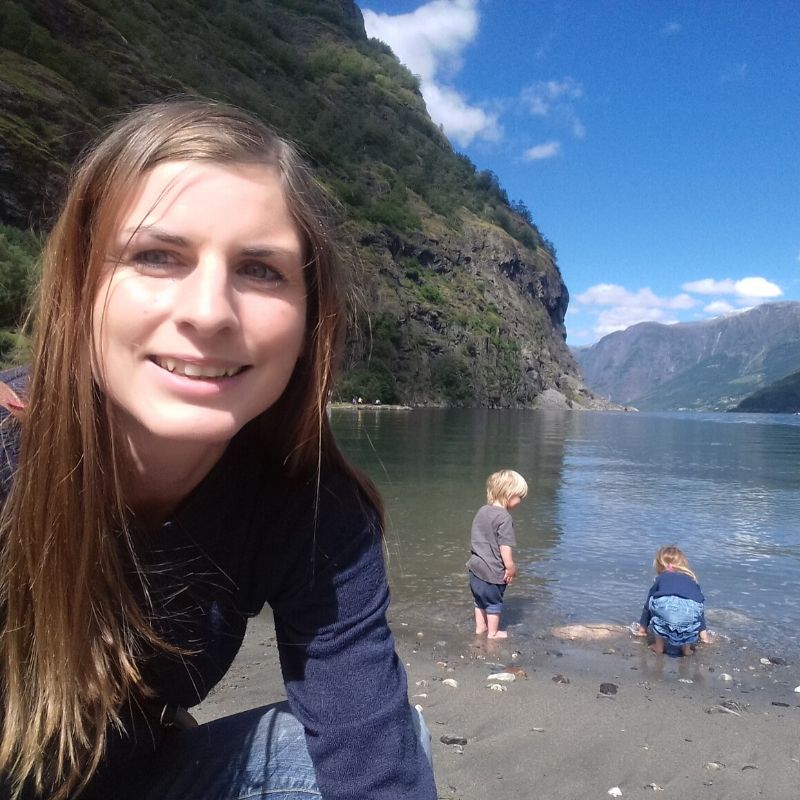 Our proven system yields satisfying end results + makes the process smooth and seamless. 
We stay on track.

No dealing with delays and disappearing freelancers. 
We are here to support you.

We welcome your questions and feedback.
We listen and adapt.

With your input, we get you the desired end result.
Research & Planning
Providing the data you need to make decisions about your content planning.
Consulting
Providing consultation on any items we may want to focus on to further improve your visibility.
Keeping you up to date on our effects and the results.
Content Optimization
In-depth research for each planned post. Structured outlines for new content.
or
Research, outlines and optimization of new content scheduled on the site. Provide recommendations for additional content in older posts, and optimize older content.
Consulting
Monthly quick audit + consultation call highlighting the most important actions to take to improve your SEO and content optimization
Monthly support
1050€/quarter (350€/month)
SEO Essentials
Everything included in Consulting, plus:
Quarterly research and planning consultation
Keyword research + outline for new posts
Writing prompts for existing content
Up to 5 posts per month
2380€/quarter (810€/month)
Up to 20 posts per month
4680€/quarter (1560€/month)
Full SEO Services
Everything included in SEO Essentials, plus: 
Optimizing content in WordPress as needed 
Up to 5 posts per month
2880€/quarter (960€/month)
Up to 20 posts per month
6480€/quarter (2160€/month)
Our
results

for YOU

A snapshot of some of the results we have seen for My Garden Life.

Organic traffic in 2023 Q2 increased by 32% compared with 2022 Q2. We saw a 62% increase in impressions (the number of times your website appeared in Google search results) for the same period of comparison.
2022 Q2 Clicks & Impressions in Google
2023 Q2 Clicks & Impressions in Google
How will we communicate and collaborate?
We will communicate by email, and share information and data through the Airtable base you own and manage. If you hire me to optimise content, I will do this directly in your WordPress website (with the option for you to approve content before it gets published or updated).
What results can we expect?
We will lay out an SEO strategy and lay out a plan according to your needs and our research.
Results will depend on how well you follow the plan and implement my recommendations.
I aim to increase the number of keywords for which you appear on the first page of Google search results, so more searchers have the opportunity to click and visit your website.
I expect to maintain or gain traffic from organic search, depending on the plan you choose.
How much work is involved on our end?
We will need your full cooperation and regular feedback throughout the process
You will need to:
Be available for a monthly call
Provide your list of content ideas for quarterly planning and research
Implement optimization recommendations (lower priced plans)
Who will work on our project
Mellissa (based in Spain) will take the lead on SEO strategy, research and consulting. My assistant Nicky Finn will also provide us with additional research behind the scenes, but will not need full access to your assets. She adheres to the same level of confidentiality as I do.
What are the payment terms?
Your investment can be paid monthly or quarterly.
After you accept our proposal, we will send you the first invoice.
We invoice in Euros and accept payments via wise.com, bank transfer or card.
When can we get started?
If and when you're ready to proceed, please email us to accept the proposal. You will receive your contract and first invoice within 48 hours (business days), as well as a link to schedule our first call. We can usually get started within one week.
How does our collaboration benefit the planet?
We are passionate about reducing our impact on the environment and giving back.
Part of the revenue for this project will go towards international tree-planting initiatives and helps support us to offset our own carbon footprint.
This project will enable us to plant at least 26 trees quarterly.
Thank you for your consideration