Brand Strategy, Web Design & SEO
Helping your business connect with ideal clients
Get the design support your business needs.
We are brand strategists, web designers and SEO experts for businesses on a mission.
We create brands and high converting websites so that you can stand out, sell more and do more of the work you love at the RIGHT price.
Hi, I'm Mellissa
passionate about your success
I'm a marketing expert, living off-grid in the Spanish mountains. I've been working in brand strategy, web design and SEO for 8 amazing years.
I founded Mean Creative to help coaches, online service providers and non-profits realise their dreams! I put you at the centre of the design process. I get to know you, your business and your audience so we can translate your ideas and content into a design that gets results.
I care deeply about your success and can't wait to hear about you, your business and your goals.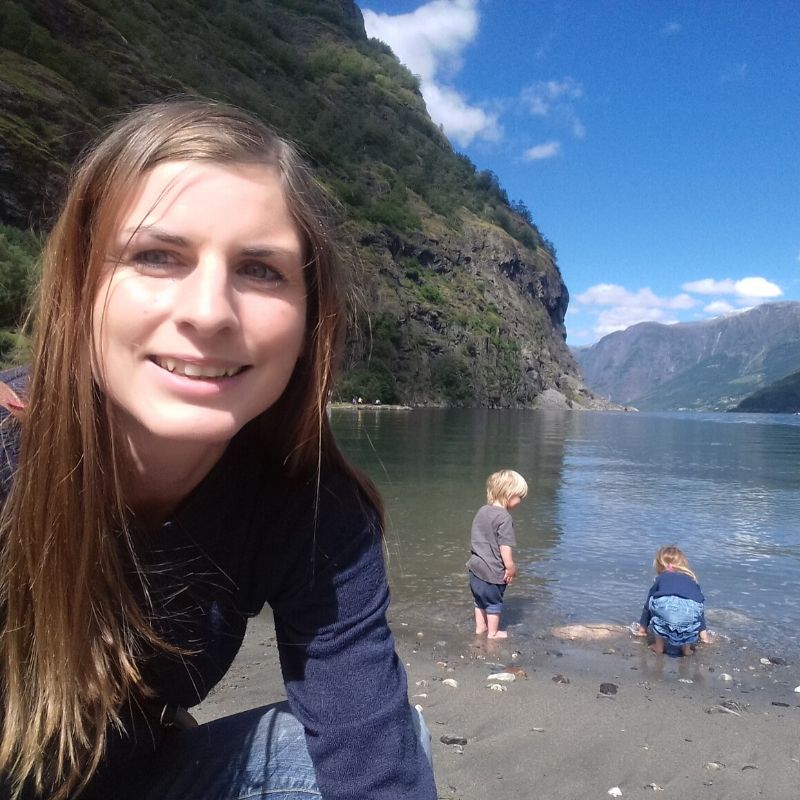 WEBSITE DESIGN
We build websites with strategy because no one needs a pretty website that doesn't actually work.
If you're ready to take a good look at your messaging and create something with massive impact then you are in exactly the right place. Incidentally, this is exactly how your website visitors will feel when they visit your new site.
We offer a focused website design experience and one-day websites.
Our process includes access to our strategy and planning portal or strategy sessions where we help you clarify your message and create your website content.
BRAND STRATEGY & DESIGN
Need an irresistible brand?
We'll help you discover your brand, so it feels just right. We work together to get brand clarity, sharpen your image and connect with the people you dream of working with.
Building a brand is so much more than the visual assets you use to promote your business. It's about understanding yourself, your clients and the value you create.
Let's get clear on your brand message and build a visual brand that works as hard as you do.
DIGITAL MARKETING & SEO
What's a website worth without traffic? What's a brand worth without an audience?
We'll help identify where your audience is lurking and how you can reach them. We have many years experience in digital marketing, search engine optimisation (SEO), local SEO and social media strategy and management.
Every business needs to connect with their audience, step out of the shadows and be seen.
Some of our Happy Clients
SCALE YOUR BUSINESS WITH EXPERTS ON YOUR TEAM
Whether you're an established agency, a web designer with an overflow of projects or a virtual service provider looking to collaborate, we're ready to listen to exactly what you need.
White label web design is ideal for marketing agencies, social media managers, virtual assistants and coaches who want to offer more to their existing and future clients.
Let us build your client websites while you focus on other projects and areas of your business.
Let's chat about your brand
If you need help looking great and getting found by your audience, we would love to hear from you.
Get in touch