Strategic, conversion-focused websites for non-profits and mission-driven businesses
Does your website reflect the
good

that you do?
The world of great causes can be busy and loud, and breaking through the noise can seem daunting. But if more people know and understand what you do, why it's important, and how to get involved, that means your organisation can make a bigger impact.
We build websites that engage people so they can't help but take action!
Strategy, website design, and copywriting that helps you
do more good
UX-centred web design
We put our clients at the centre of our process: we get to know you, the people you help, and the people who support you. That way, we can translate your mission into a website that gets the desired results.
Copy that inspires action
We use the Storybrand framework to organise and optimise your content so the information is easy to find and understand, which leads to superior user experience and conversion rates.
Competitive SEO
Research-based Search Engine Optimisation is crucial to attract the people who are looking for your content. From a site audit over keyword research to ongoing content marketing, we've got your back.
A personal approach - and a team to back it up
I'm passionate about making the world a better place, and I do this by creating high-converting websites for charities and mission-driven businesses.
With over ten years of experience in marketing, SEO, and web design, I learned that there is nothing more disappointing than a beautiful website that doesn't get results. That is why I teamed up with other talented freelancers who each have their own technical expertise, creative flair, and/or hands-on marketing experience.
Together, we create websites that have it all - and can do it all.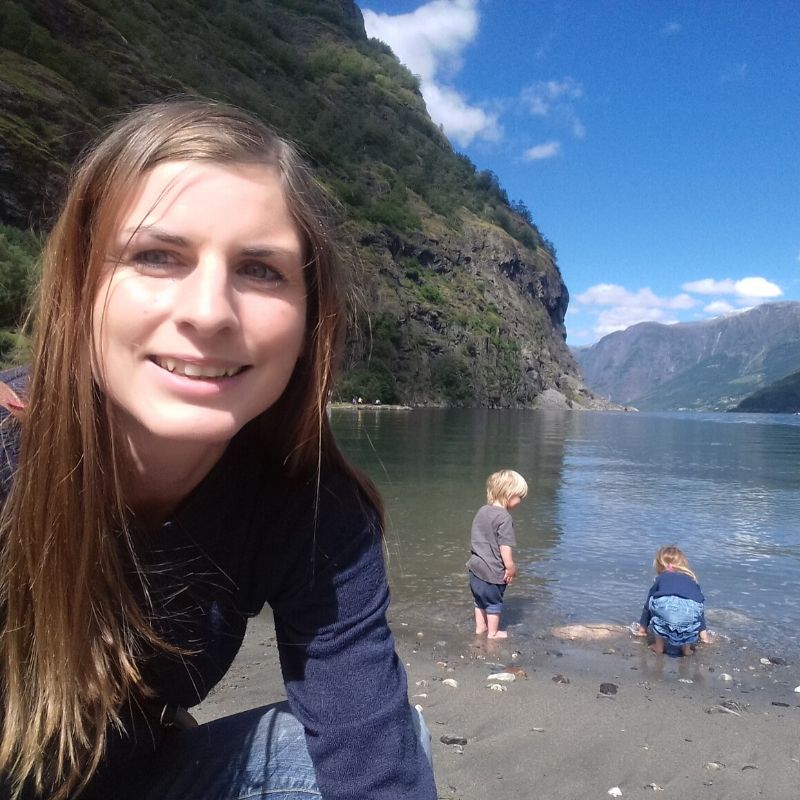 Some of our
happy

clients
Let's chat about your website
Ready for a website that makes the right impact?
Let's make that happen.