Let us help you
change
the world
Strategic, conversion-focused websites for non-profits and mission-driven businesses
It can be hard to get noticed
Do you feel like you could be making a bigger impact? If only more people could understand what you do, why it's important and how to get involved. The world of great causes can be busy and loud; breaking through the noise can seem overwhelming.
Your organization deserves a website that engages your audience so they can't help but support your cause.
Strategy, website design, and copywriting that
helps

you do more good
Captivating brand messaging
that speaks to your ideal audience and inspires action
Outstanding design and UX
to grab attention, guide website visitors and engage people emotionally so they can't help but support your cause
A collaborative process
to make sure everything we do is focused on your goals and we work together every step of the way.
I'm Mellissa Wheeler, founder of MeanCreative. I've been working in brand strategy, web design and search engine optimisation for over ten years. In that time, my team and I have built over 100 high-converting WordPress websites. 
At MeanCreative, we are a team of talented freelancers each with our own technical expertise, creative flair, and hands-on marketing experience. We put our clients at the centre of our design process: we get to know you, the people you help, and the people who support you. That way, we can translate your ideas and your mission into a website that gets the desired results.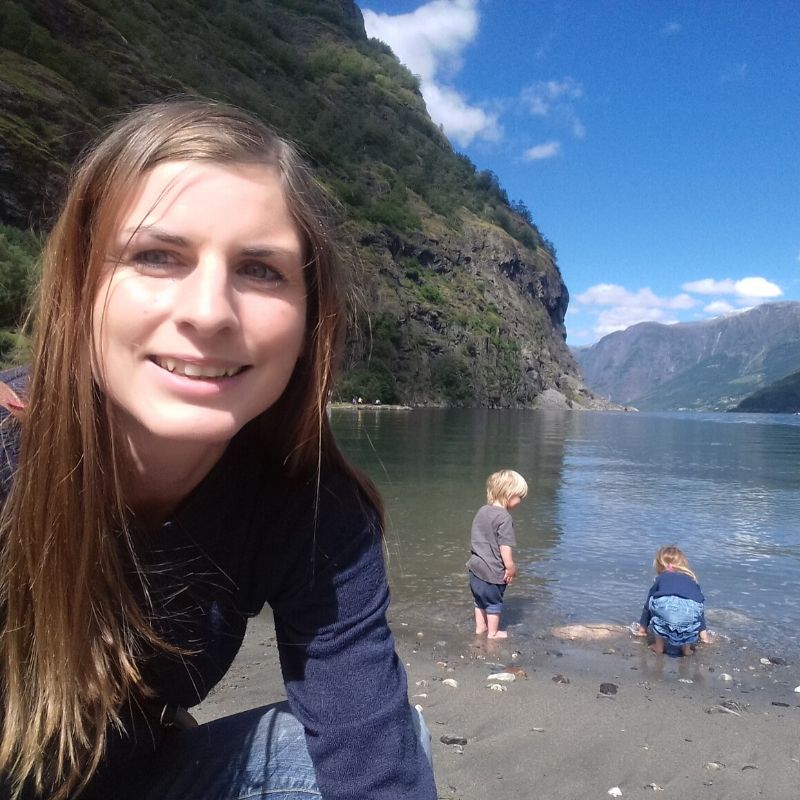 Who we
work

with

We have extensive experience in multiple industries but these are our favourites. Take a peek at recent web design projects.
Some of our
happy

clients
Let's chat about your website
Ready for a website that makes the right impact?
Let's make that happen.